If you are regular follower of
Papercraft Star
, then you know that we announce our challenges (listed on the menu above under the Challenge link) WAY ahead of time (right now, without looking I know we have all of our challenges listed through at least June or July if my memory serves me correctly). I tell you this for two reasons... the
first
, because we want you to know that they are there to give you a head start of creating your projects for our challenges..., the second reason I mention it is because of this...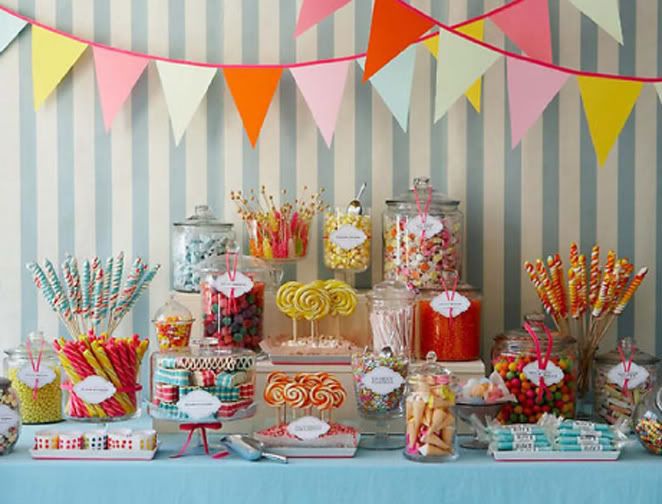 This week's inspiration photograph I found and put into our list of challenges some time back in late 2010, so you can imagine that I was pretty surprised when over at
Imaginisce
(I'm part of their 2011 Design Team) our February challenge was.... this EXACT same photograph! (Gosh, but it's a small CRAFTY world, huh? lol). At any rate, I created a project with
Imaginisce products
for that challenge using this same photo as the inspiration.... here's the project I created WAY back in February...
Beth Moore
Now, I loved this inspiration photo back then... and I still love it today. But what I wanted to show you is that even the same Designer can use the same photo inspiration piece and end up with a couple of
very different cards
(but hey, I think you probably knew that already, am I right?). With that said... if you happened to have created something for that challenge at the Imaginisce blog back in February, we'd love it if you also added it to your post of the project you make for this challenge... so we can see both of them! (Only link your current project though so we don't get confused come voting time!).
Anyhow, to make a long story...well, longer...I've been really lovin' on my pad of Crate Paper's Neighborhood Collection paper pack (that was showcased at Winter CHA)... and so when I was gearing up to create a card for this particular challenge, I started flipping through that pad of paper when suddenly a pattern from that collection really spoke to me...just as this inspiration photo does too!

Beth Moore
I loved this particular pattern so much that I didn't want to cover it up with any other patterns so I simply opted to add a button, twine and a sweet little Spellbinder's florish. I also added my current favorite color and font style Thickers to the card for the sentiment and the little dots I added to the flourish. The cardstock is from Stampin' Up.
I hope you are as inspired by this week's photo challenge as I have been... twice now! :-) Remember, you've still got plenty of time to join us this week. You'll find the link to our current challenge in the top left sidebar at
Papercraft Star
...and we can't wait to see what you create!